About
StaffingFactoring.com which also operates under StaffingFinance.com specializes exclusively in factoring services and funding solutions for companies in the staffing industry. We are an online division of Corporate Finance New York, a General Partnership that was formed in Chicago, Illinois in 1978, and a gateway to our subsidiaries, divisions, affiliates and partners, which forms a network that extends our region to include the whole United States, Canada, and countries in Europe and Asia. We are also pleased to announce the acquisition of 1stStaffingFactoring, a staffing factoring company that has been specializing in accounts receivable funding for companies in the staffing industry throughout the United states and Canada.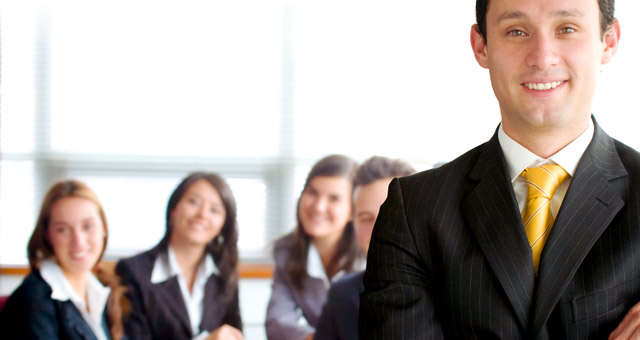 Funding solutions for staffing
---
StaffingFactoring's funding options include full service invoice factoring, payroll funding and working capital lines of credit with factoring and payroll funding services available as well to startups and certain clients with financial problems such as tax liens, judgments and bankruptcies.
Our ideal customer is a well seasoned contract/temporary placement staffing company requiring minimum monthly advances of $500,000 to $35 million. However, for startups or customers who are outside our lending region or criteria, we work with affiliates and partners that can offer our clients funding options under terms and rates that are very competitive, in fact, our objective is to beat our competition.
Our staffing factoring services are straightforward, there's no red tape and it comes with a simple application process, you will be dealing directly with decision makers who understand the cash flow issues of staffing companies and the need for a "quick and flexible solution" to not only improve cash flow fast but help move the business forward.
Domestic and international Staffing Factoring Services

We are based in New York but our range is International which means that through our affiliate branch network our funding range extends to seventeen (17) countries including the entire United States and Canada, Australia, Czech Republic, France, Germany, Holland, Hong Kong, India, Ireland, Mexico, New Zealand, Poland, Singapore, Slovakia, Sweden and United Kingdom. Our ability to service such great markets is enhanced by a GlobalNetwork that integrates local knowledge and local people to provide a unique and tailored service to our clients.